Everyone can make their own dent in the universe — you just need a coach to help give you the nudge you need to get started. This course is for professionals who've done good work inside corporations or non-profits but who are ready to reach their highest level of impact in their career. Perhaps you've written some articles or spoken at conferences already, but these valuable career endorsements are scattered around the web or hidden in various folders on your computer. Maybe you've achieved an incredible track record for another organisation and you're now ready to branch out on your own. Or perhaps you're eyeing a change on the horizon and want to build the best possible platform to take your career to the next level.
You haven't built your website yet but you know it's something you want to do. Maybe you've been held back by a fear of what to write, unable to find the time or you lack the confidence to put yourself out there. Together, we'll push past those obstacles and set you up with the building blocks for success.
In 4 weeks you will have:
A professional personal website that's easy to update

A home for your content that's dotted around the web

A published article and a pipeline of ideas for the next 3-6 months of content

A powerful writing workflow and an idea factory that means you'll never run out of ideas

A consistent habit that builds your career capital for years to come.
​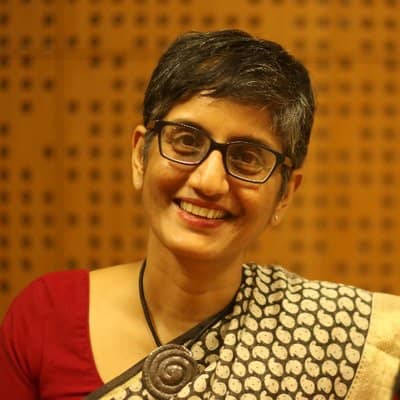 I was a complete newbie to setting up an online presence and, to be frank, was quite intimidated by the whole idea. Andy is very structured, he knows the process, and takes you through it step by step. I can honestly say I'm actually looking forward to building my online presence and writing now that I have this set up & know how to do it. It's one of the best investments I've made. Thanks Andy!
Neela Saldhana | behavioral scientist | neelasaldanha.com​
​
---
​
​FAQs
What is included in the course?
Here's what we'll cover together:
Week 1: Getting clear on your goals, who you're writing for, the topics you're going to write about, the science of habit formation and finding your voice.

Week 2: The easy website setup, understanding idea generation, organising your files and note taking.

Week 3: The 5-day writing workflow and publishing your first post.

Week 4: Sharing and online networking, self-promotion done right, writing a great profile and reviewing goals.
​
How much time will this take?
Each day, Monday to Friday, you will receive a 2-3 minute lesson with a prompt to write for 30 minutes. Each week, we'll gather as a group to share reflections, give feedback and ask questions about the content.
What if I don't have anything to say?
Everyone has a unique contribution because everyone is different. When you read a book or article and something resonates with you, it's because your brain is making connections. And because everyone's brain is made up of different experiences, values, and beliefs, what you think will always be different. You will learn a system of developing new ideas into coherent pieces of writing.
How much technical experience do I need?
None. If you're a complete beginner, these sessions will be perfect for you. Even if you're not, you'll probably learn lots of new things.